For Attorneys |
Forms for compliance, Banking, FAQs, Links to Court Rules, Preferred Banks, News and more. . .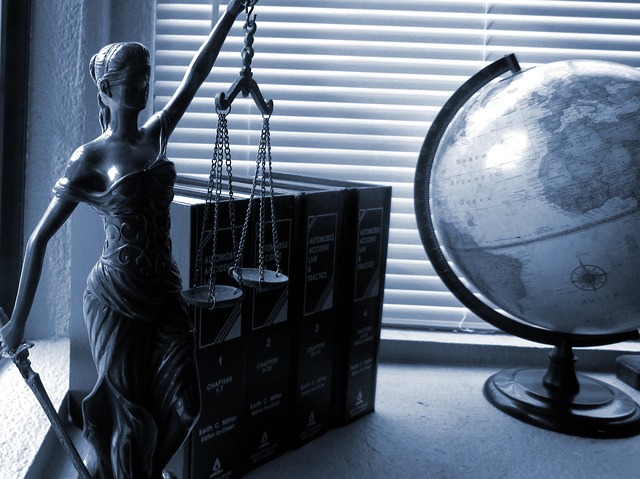 Meet Our Partners in Justice
The institutions noted below are preferred providers and are recognized as "Partners in Justice" due to their voluntary agreement to pay trust account interest rates that equal or exceed seventy percent (70%) of the Federal Funds Target Interest Rate.
Central Bank
First National Bank of Audrain County
Jefferson Bank of Missouri
We ask that you consider utilizing these institutions for all your banking needs due to their extraordinary participation in this worthy program!
WHAT IS IOLTA?
IOLTA (Interest on Lawyer Trust Accounts) Program Questions & Answers
CHECKLIST FOR IOLTA ACCOUNT HOLDERS
Ensure IOLTA account(s) is structured as interest-bearing
ARE YOU PREPARED TO COMPLETE YOUR MANDATORY TRUST ACCOUNT CERTIFICATION?
Each year, all licensed attorneys must certify compliance with Supreme Court Rule 4-1.15
EXEMPTIONS TO THE IOLTA REQUIREMENTS
As of January 1, 2008, lawyers may no longer opt-out of the IOLTA program.
ATTORNEYS FORMS AND RULES
Do you know how to open an IOLTA account(s)?