Missouri Interest on Lawyers' Trust Accounts
Pursuant to a Missouri Supreme Court Order dated October 23, 1984...
For Attorneys Forms, Banking, FAQs, Links and more. . .
ARE YOU PREPARED TO COMPLETE YOUR MANDATORY TRUST ACCOUNT CERTIFICATION?
Stories from the Legal Aid Services in Missouri
Read Real Success Stories From Grant Recipients Made Possible by IOLTA Grant Funds!
Our Partners in Justice


Central Bank
First National Bank of Audrain County
Jefferson Bank of Missouri

We ask that you consider utilizing these institutions for all your banking needs due to their extraordinary participation in this worthy program!


Learn more. . .
Quick Links
News, articles of interest, forms, etc.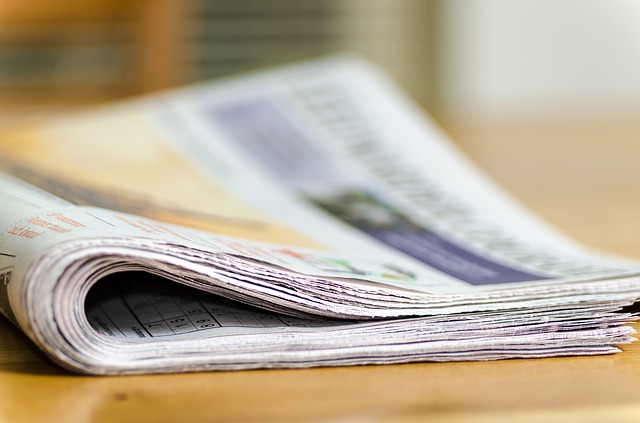 Who Benefits from IOLTA Grant Funds?
During 2014 and 2015, a total of $ 750,000 in grant funds were awarded to six non-profit organizations to provide civil legal services to the poor and to improve the administration of justice.
Visit the "Grants" page to learn more about the recipients, including stories of actual cases handled by grant recipients illustrating how IOLTA funds are helping those in need.
NEW RULES
New rules for trust account record keeping effective July 1, 2016. Review Supreme Court Rules 4-1.145 to 4-1.22 for full information.
FROM THE SUPREME COURT
Missouri Supreme Court to require overdraft notification on all attorney trust accounts. To learn more, click here.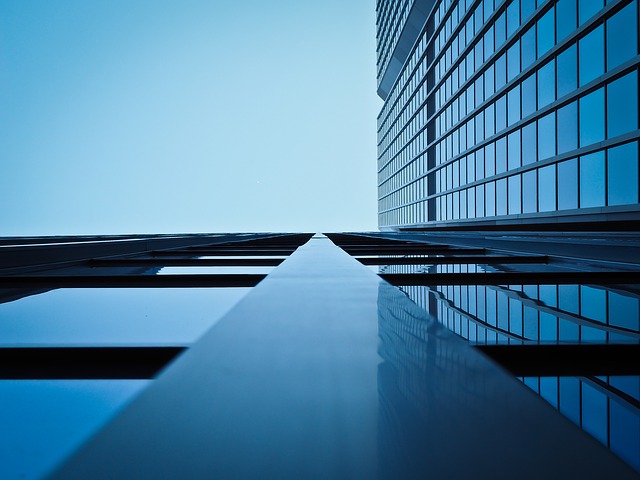 ELIGIBILITY
The Supreme Court of Missouri has amended the Rules of Professional Conduct 4-1.15 to require Missouri lawyers to place IOLTA accounts only at eligible financial institutions. Eligible financial institutions are those institutions that pay interest rates on IOLTA accounts comparable to rates paid on similarly profiled non-IOLTA accounts, and that meet other requirements of the Rule.
ELIGIBLE FINANCIAL INSTITUTIONS
To be compliant with Supreme Court Rules, all IOLTA accounts must be active in an institution deemed "eligible" by this Foundation and the Supreme Court Advisory Committee.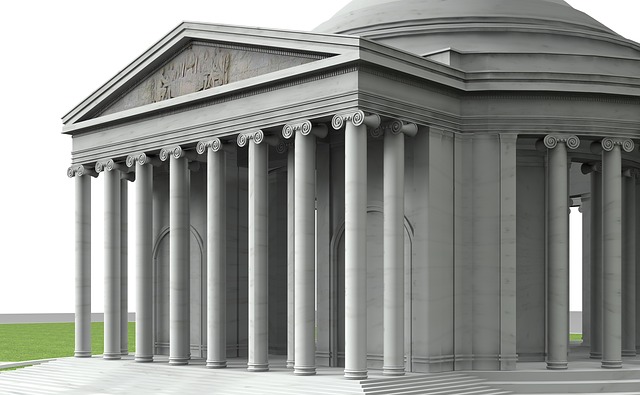 OPENING OR CHANGING AN IOLTA ACCOUNT?
Take this form with you when you go: Notice to Financial Institution and W-9
CHECKLIST FOR IOLTA ACCOUNT HOLDERS
1. Ensure IOLTA account(s) is structured as interest-bearing
2. Verify account(s) is placed in an approved financial institution (see "Financial Institutions")
3. Click here to see the entire list...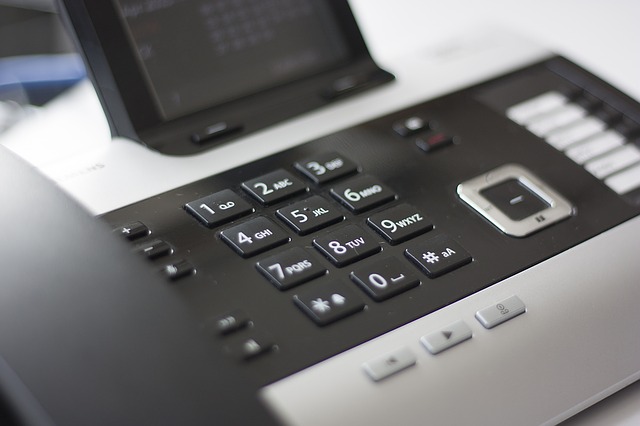 CONTACT US
Missouri Lawyer Trust Account Foundation
398 Dix Road, Suite 203
Jefferson City, MO 65109
Telephone: 573-634-8117
Fax: 1-800-769-4181